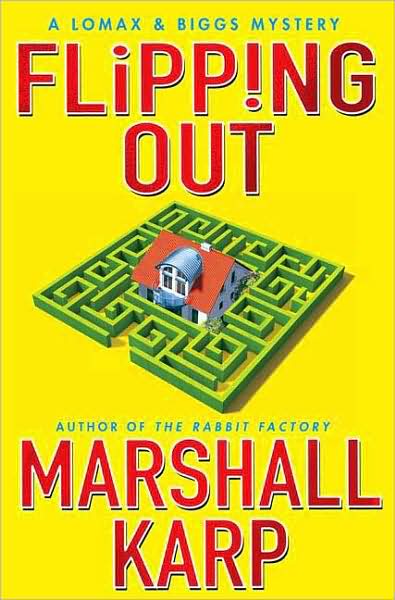 Mike Lomax and Terry Biggs have been partners and friends on the LAPD for quite a long while,even good enough buddies to share living space with until the contracting work on Mike's new house is finished with(hopefully sooner than later). However,the newest murder case to hit their desks hits close to home in more ways than one.
The victims are a group of wives who have made house flipping a rather profitable sideline business that may have also gotten them a few enemies in the bargain. One of the main connections between the ladies is that they are all married to police officers,including Terry's own wife Marilyn,who he fears may be next on the deadly to do list.
The leader of the pack(and possibly main suspect)is Nora Bannister,a best selling mystery author whose less than successful poet daughter is married to a detective friend within Lomax and Biggs' circle. Nora not only has upped her literary earnings by making each of the flipped houses the setting for a series of tie-in books of hers,she's rather eager to add her two cents on the investigation: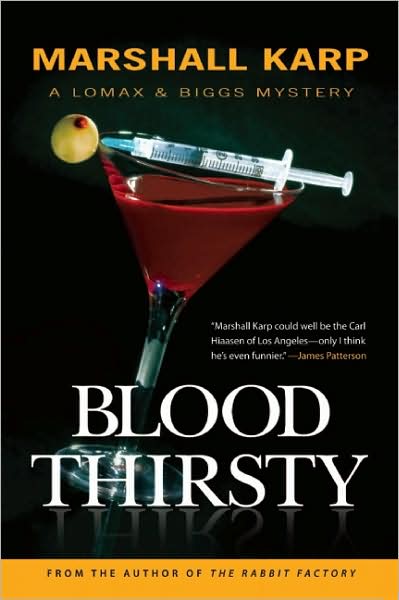 The list of suspects grows as the number of victims multiply,with more and more odd avenues opening up that lead down some dark roads of revelation about folks that both detectives thought they knew so well. Not to mention the public pressure from the media and the politicians to catch the killer as soon as yesterday and wrap everything up nice and neat.
Lomax and Biggs strive to do just that,but like many things in life,some situations are meant to be messy. The question is,how much of a mess is this and can the worst of it be cleaned up before the spillage destroys too many lives.
This is the third book in
Marshall Karp's Lomax and Biggs series
and it's quite the charmer. Unlike the first two,the story is strictly narrated by Lomax which keeps the focus and the tension on an intensely even keel.
Don't feel intimidated if you haven't read the earlier books from trying this one out for size;background info on the characters is provided when needed and the fast paced tone of the writing catches your ear easily and keeps you intent on following the trail with almost as much emotional investment as Mike and Terry have to set things right.
As tense as things can get in these books,a steady sense of humor(mostly from Terry Biggs,who can't resist slipping in a subtle wisecrack in when it's not the best time to do so)anchors the flow of obstacles in the path of our leading men and steadies them on the course.
It's the friendship between Lomax and Biggs that makes the reader want to tag along beside them,to see whether their moxie and mirth will take the two of them closer to finding justice for all. Marshall Karp has created a truly classic team of smart talkers who not only can verbally joust with the best of fictional detectives but are just as buddy-buddy as any old school comedy couple on the block: