With the combination of summer reading and summer movie going as popular pop culture pastimes,your choices for prime entertainment can be overwhelming at times. If we look towards the future,however,it may be easier to keep things in perspective by making a few mental notes about what's coming up later in the year.
It's also a good excuse to catch up on some of those "meant-to" reads that have been recommended to you by so many others and a great excuse to reread that one book or two that you felt guilty about indulging in all over again. So,get your bookmarks in place for these hopefully not lost in translation big screen adaptations:
SCOTT PILGRIM VS. THE WORLD
Due to arrive in August,the cult comic book series by Bryan Lee O'Malley already has it's league of fans savoring every sweet second of this trailer. Michael Cera stars as the hapless title character,a guy just looking for love with the perfect girl of his dreams.
Unlucky for him,his ideal love match comes with a nightmare pack of seven evil exes who Scott must battle in order to win her hand. Even if you've never read the books,the movie should be a blast with Shaun of the Dead director Edgar Wright at the helm of this wacky wild ride: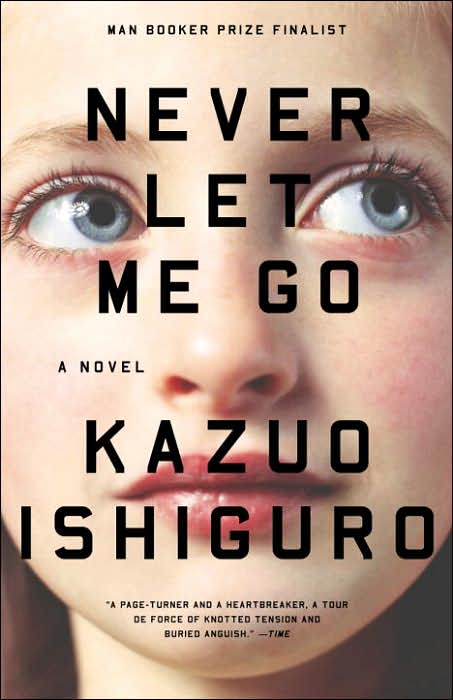 NEVER LET ME GO
For something completely different,Kazuo Ishiguro's sedately set futuristic tale focuses on three students from a special boarding school that purposely isolates them from the outside world until their ultimate fate and reason for being is revealed.
Keira Knightley and Carey Mulligan are the leading ladies here and the beautiful tragedy of this story is sure fire Oscar bait,which is probably why it's set to be in theaters by October. Even with such lofty intentions,however,this does look like a truly moving film about the limits of life and love:
TANGLED
For a light and lively change of pace,Disney is set to come out with a spunky retake on the classic Rapunzel story. Instead of a handsome prince coming to visit the mysteriously maiden trapped in the tower,we have a roguish thief wanting to use our heroine's home as a hideout from the local authorities.
The long haired young lady(voiced by Mandy Moore) who lives there is no push over and is quick to show this cocky guy just who is really in charge. This should be a fun and funky way to have your feminist fairy tale cake and eat it too: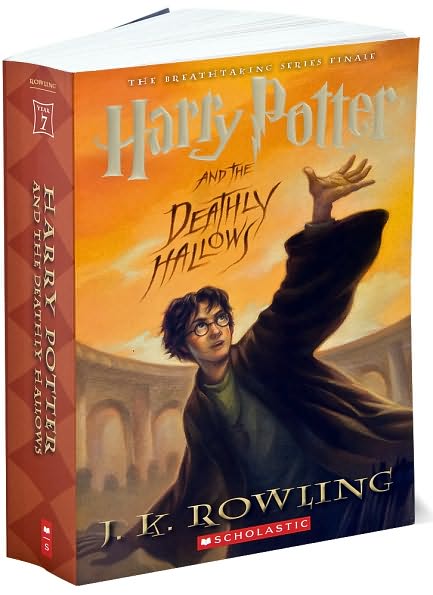 HARRY POTTER AND THE DEATHLY HALLOWS
The last chapter in J.K. Rowling's fantasy saga is so jam packed with plot goodies that even the usual amount of script whittling can't keep in all together for only one movie. Therefore,Harry Potter 7 will be split into two films,with the first half debuting this December.
The Twilight series is planning to do the same with their adaptation of Breaking Dawn,which some may see as copycat marketing but I've read both books and trust me,there is way too much going on to simply sandwich the high points of these finales
into just three hours or so. Especially with the Potter books that have already had their fair share of finer details snipped out,to not give enough screen time for the ultimate showdowns would be a real disgrace:
Speaking of Twilight,with the impending release of Eclipse and it's more action orientated plot,there is a chance that the fan base may start to interest those who previously wrote it off as a girls only gothic romance. That's fine but I do hope that everyone keeps in mind that the themes of unlikely love in the series have been and can be easily set in any genre. When it comes to creative inspiration,books and movies share the same lane on the artistic highway: