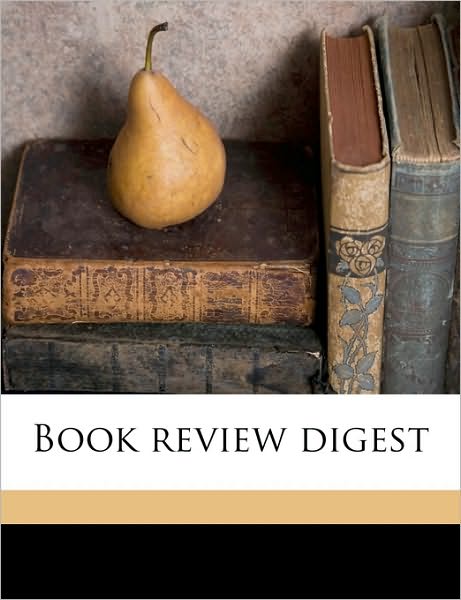 Book reviewing is an ever-changing art form these days,due to not only the expansion of the internet but also budget cuts made to newspapers and magazines that limit both the writing talent and space given to book coverage.
However,instead of proclaiming that Video killed the Radio Star,many folks out there have chosen to combine the peanut butter solidness of viral video with the chocolaty goodness of word of mouth promotion to make these two great tastes work together.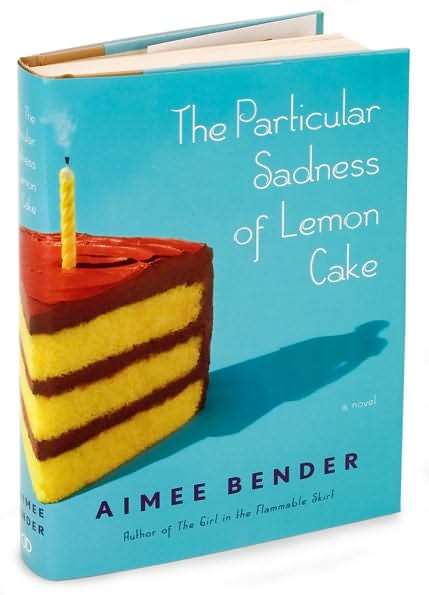 Hearing a recommendation from a regular"one of us" reader can be just as interest peaking as reading several laudatory write-ups about it. For example,a book that I'm currently enjoying,The Particular Sadness of Lemon Cake by Aimee Bender,has dozens of wonderful reviews that wholeheartedly endorse it.
Fortunately,the book has more than lived up to its praise so far and as the extra dollop of fictional frosting here,a very charming mini review of PSOLC was done by a young lady at the Skokie Library is viewable online which showcases the bitter sweetness of the story rather nicely,in my opinion: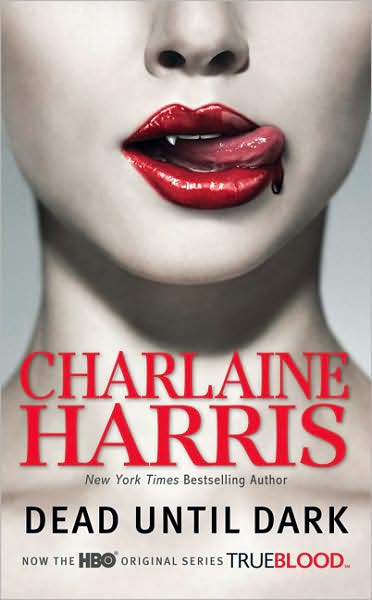 Turns out that there are more places than YouTube to find video book reviews; the website
In The Stacks
is run by a librarian named Michelle Zaffino,who along with other folks in her field,host their version of book ads by doing these brief rundowns of current releases in all genres.
Yes,these clips are available at YouTube but the website has all of them readily available and they take suggestions for title to review. In addition to new books,they also cover current titles of pop culture interest like the Southern Vampire mystery series by Charlaine Harris that are the basis of HBO's True Blood: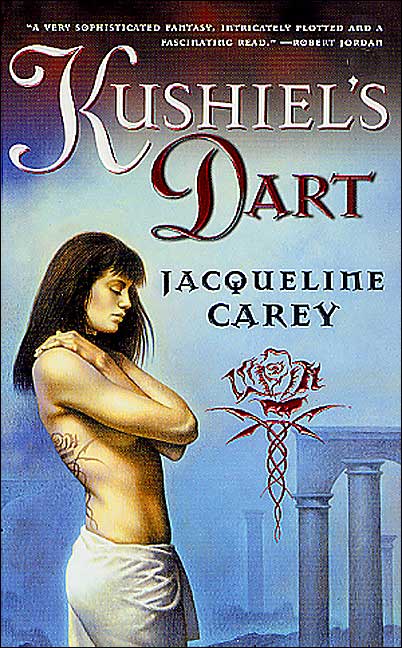 Of course,just like in print,not every video book review is on the positive side. However,you also can't be too quick to judge the intent of the reviewer who may be using verbal slight of hand to actually endorse the very tome upon which they are ranting and raving about.
This one man show that has a guy telling off his friends for introducing him to Jacqueline Carey's Kushiel series is just as entertaining as the book he's allegedly reluctantly reading. His guilty pleasure at being absorbed into Kushiel's Dart is easily identifiable to many a lifelong bibliophile and makes you wish that he was one of your book buddies(quite a bit of good natured profanity here-you have been warned):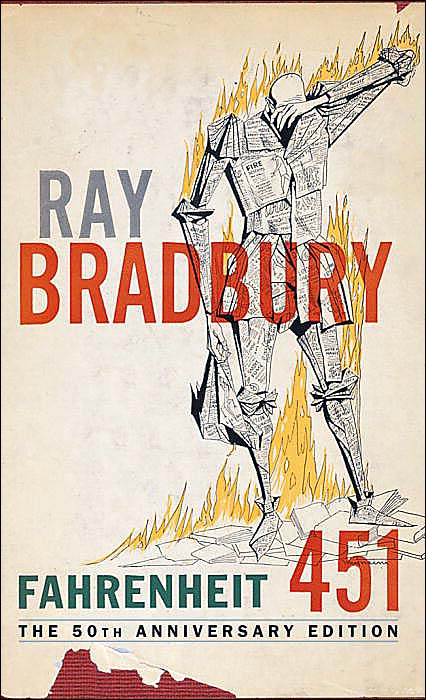 Even the classics are not left out of the video review game. The gang at
Sixty Second Recap
covers the literary waterfront,going from the plays of Shakespeare to the works of Jane Austen right down to modern day wonders such as To Kill a Mockingbird and Ray Bradbury's Fahrenheit 451.
Granted,the purpose of these videos are educational but they are also fun as well as informative,providing a School House Rock vibe that is delightful to both new comers to the material as well those all too familiar with it.
Whether you're looking for a snappy refresher for your book club or want your kid to rely on something better than the usual stack of cliff sparkling notes,this recap is worth more than a look:
Hopefully,these two diverse realms of imagination can give each other a helping hand in spreading the good word about the joys of reading. Embracing new technology while still treasuring the merits of tried and true standards is the best way for any field to move forward: