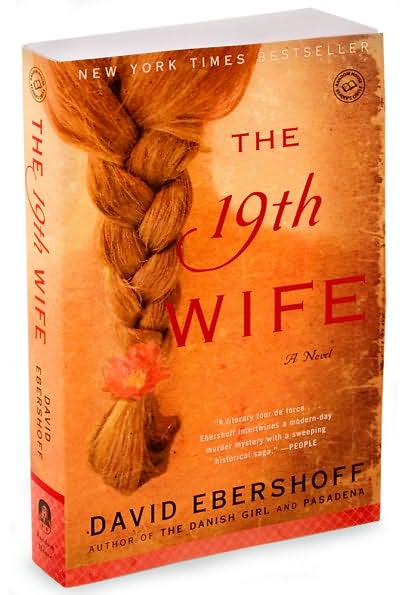 Just as Hollywood tends to release more based on the book films into a theater near you around this time of year,TV networks also follow suit. Certain books seem to lend themselves to being viable for one film format or the other but even those boundaries are changing as we speak.
It used to be a mainstay feature of broadcast networks to adapt books for movies and regular series but for many reasons,cable has taken over that fictional-nonfictional frontier rather neatly and nicely.
In some ways,this is a good development since the amount of leeway granted towards the content of certain material is much broader on most commercial cable outlets than the traditional Big Three networks. Also,more time can be given to bringing out character development and depth of themes interlaced within the written work. Then again, creative shortcuts are sometimes a necessary evil in translating the original book to fill the alloted time slot.
For example,tonight on Lifetime,a made for TV movie based on David Ebershoff's
The 19th Wife
will make it's debut and judging by the promotional clips for the film,the focus here will be more on the modern day murder mystery sections of the novel that shine a much needed light on polygamy practices still going on today:
While that is a major driving point of the book,it was juxtaposed with the historical fiction depiction of Eliza Young,the official "19th wife" of Brigham Young and how she lead the way to exposing the evils of polygamous life back in the early 19th century.
The murder mystery plot is juicer material to work with for a two hour movie plus commercials,I grant you,but it would be a shame if all of the Eliza Young story line was completely set aside. The movie may be very good but some of the folks who view might be a tad surprised at what really lies between the pages of the book if they chose to pick it up(which I highly recommend):
One book that will definitely get a total 360 viewing of it's contents is
Boardwalk Empire
,the true life account of the rise and reign of gangsters in Atlantic City during the heyday of Prohibition.
Nelson Johnson's historical depiction of this time period has been made into a 12 part series produced by Martin Scorsese and stars Steve Buscemi as Nucky Thompson,one of the pivotal players on that scene.
The show is set to air on HBO,starting this upcoming Sunday and it does look like quality goods. How well it will go over with audiences is too soon to tell but criminal escapades never really fall out of style,regardless of time and place,so it has a strong shot at getting a steady grip on the pop culture pulse here:
Just in time for Halloween,AMC plans to air a series based on Robert Kirkman's graphic novel,
The Walking Dead
. That's right,folks-we're getting some zombie TV!
The main thread of the plot has a comatose police officer waking up to a world of undead flesh eaters and searching for his wife and child who he believes are still alive. Along the way,he encounters other survivors looking for a safe haven and plenty of the undead seeking fresh snacks,so to speak.
I know some of you horror fans out there might be saying "Hey,28 Days Later did that first!" but in all fairness,that concept of a unconscious guy dealing with a strange new existence upon revival was done in Day of the Triffids originally. So,everyone chill and give this show a fair chance,especially since it looks pretty damn cool: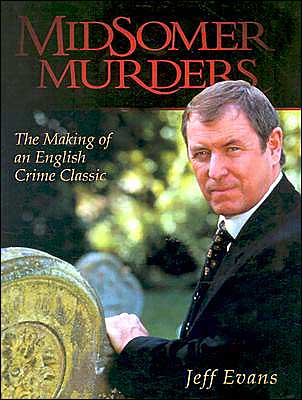 Translating one artistic medium to another form is a tricky business but if handled with care and attention to the important details,the adaption process can be smooth sailing for all concerned.
Of course,some changes are inevitable and far from likely to please everyone in the audience,particularly those who read the book first. Sometimes,however,it can be a good idea to exercise a little flexibility in your personal standards and take the best that you can get out of the experience.
After all,having a little of what you originally liked about the material is better than having none at all: