In the realm of books about books,there have been quite a few that talk about admirable female role models from the past and present of literature. What then makes Erin Blakemore's
newest contribution to this conversation
stand out in the crowd? As some would say,it's that personal touch that means so much.
The Heroine's Bookshelf
,like many of the leading ladies that it praises,has much more substance than it appears to on it's slender surface. Blakemore selected several fictional females,of various ages and circumstances,and boiled down their essential appeal as characters to one key trait that defines them above the others they possess,for both the reader and the author.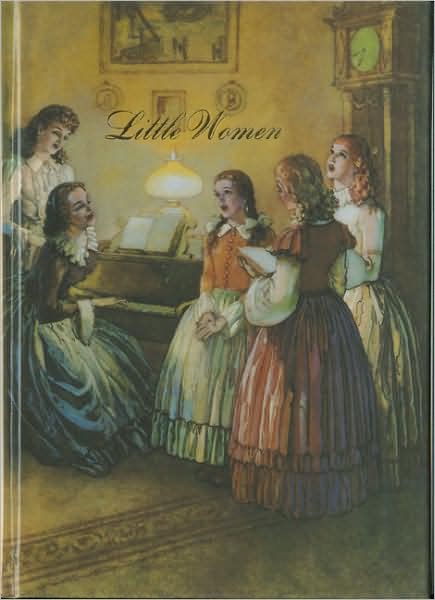 Rather than simply showcase the likes of Elizabeth Bennet,Laura Ingalls or Francie Nolan as cardboard cutout figures of character development,Blakemore makes a case for each one and why they should be seen as prime examples of Self,Simplicity or Family Ties.
She also at times holds up a mirror to the author's life to see how that particular fictional creation is a real reflection of the writer's true nature. In some cases,that can be easily seen such as Jo March being the picture perfect counterpart to Louisa May Alcott's struggles to be taken seriously as a writer.
Ambition
is well suited to both Jo and her true Marmee: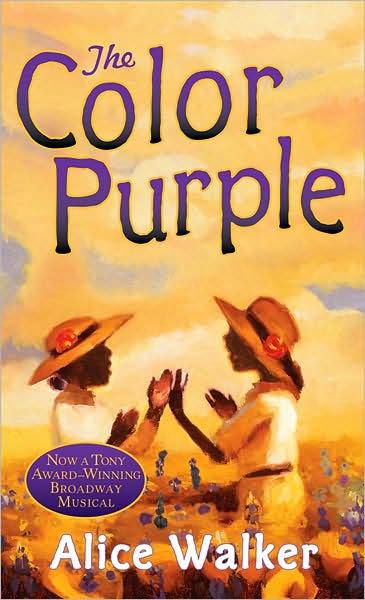 For a few others,the trait that Blakemore applies to that character may not be the first one that comes to your mind. Celie from The Color Purple,for example,makes me think of endurance rather than
Dignity
,mainly because dignity is the one thing that most of the people in her life seem to rob from her at every turn.
However,Blakemore does clearly illustrate how Celie manages to reclaim that power without stooping to the low levels of her oppressors and states her case as honestly and openly as Celie would herself. It's a fine point so well presented that I gladly concede to and ultimately agree with: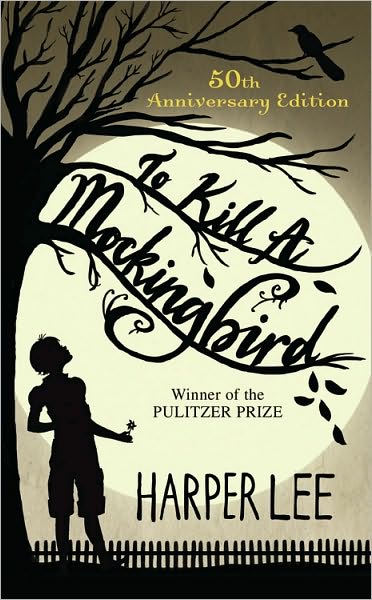 Even if some of the biographical background given for each author is familiar to you,Blakemore puts a fresh coat of paint on their portraits to make her themes become the focal point.
It's particularly enlightening when reading about inspirations for writers that you're less knowledgeable about;for me,learning about the emotional turmoil that Lucy Maud Montgomery went thru for most of her days makes me curious to check out
Anne of Green Gables
to see just how well she expresses Happiness via her young charge.
Another young lady that I've grown to know recently is Scout,the spunky yet tender hearted daughter of one of the best father figures ever written.
Compassion
is a great marker for her,since Harper Lee not only gave it to Scout in abundance without turning her into a saintly figurine but as Blakemore shows,Scout has the amazing ability to bring it out in others: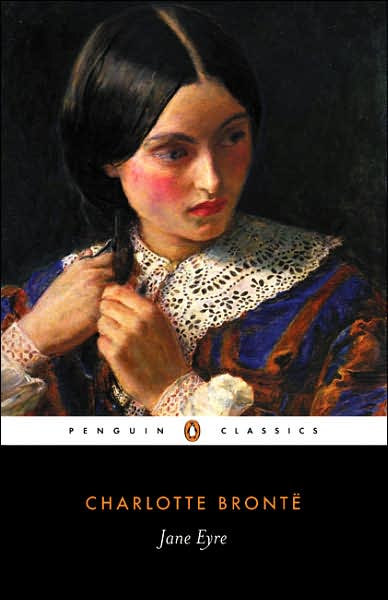 The Heroine's Bookshelf can also be used for educational introductions or book group suggestions but that doesn't mean the material presented on the page is bone dry text. Blakemore instead stirs up a smart and savory stew of insight that offers up lively food for thought regarding each book and character.
Granted,going over the
Steadfastness
of Jane Eyre could be easily viewed as a quiet topic of debate for a Sunday afternoon tea. However,by expanding upon the twisted romantic path that Charlotte Bronte wound up taking,the compare and contrast portion of that little discussion can get pretty lively there: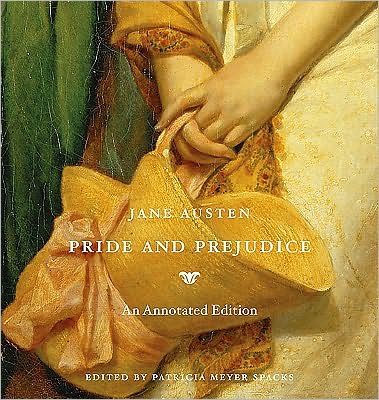 The Heroine's Bookshelf is readily available at a bookseller near you and should definitely make for an excellent gift for that special someone on your list this holiday season. Even after that time has passed,this book is a true treasure that makes the other gems in your personal library sparkle all the brighter.
So,when you need a pick-me-up in prose,just take a glance through these pages and find the steps to do your own dance in celebration of
Self
. Erin Blakemore proves to be a most instructive and entertaining hostess for such delights indeed: