On a recent segment of CBS' Sunday Morning show,the focus was on
cover art for books
and if the rise in the e-book market would have any major impact on that part of the literary creative process. While an official verdict wasn't exactly reached,arguments for it's continuation were pretty well made.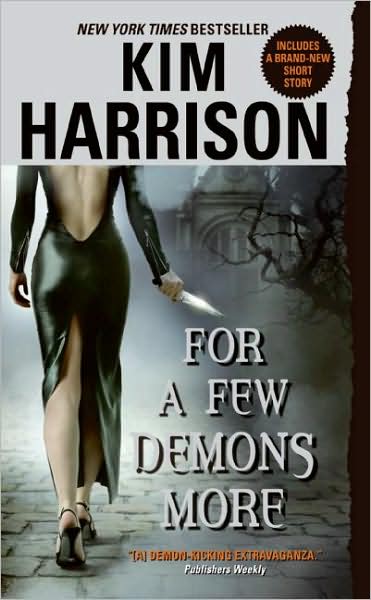 Despite the care worn phrase regarding judging books by their covers,just about every reader has an opinion on the look they want for their favorite genres. Some folks,for example,hate paperbacks that have tie-ins to film or TV adaptations while others are annoyed when hardcover art work doesn't reappear on soft cover editions.
For a good number of readers,cover art can be a source of amusement. Whether it's laughing at the cheesiness of the models in their cliched poses,the strange choice of background colors/styles or the repetitiveness of certain images for the likes of romance,chick lit or paranormal fantasy,there is something for everyone to giggle and grin at:
In all seriousness,it would be hard to imagine a completely coverless book world,despite the advancement of e-books in the marketplace.
Dust jacket art is as much of a pop culture touchstone as movie posters are,plus they are considered highly desirable by collectors and historians. While it is possible to enjoy a book strictly on it's own basic terms,forgoing the cover art altogether seems a dismal prospect.
In the best case scenario,cover art is meant to not only be an eye catcher for readers but a reflection of the author and their work,a mirror into the essence of the book in question. The collaboration between the writer and designer can be just as vital for the development of a series as the one between writer and editor:
Of course,some people can get too attached to a particular style and raise the roof when they believe that an author's work is being misrepresented by a change in the cover art. The design for Lauren Willig's Pink Carnation series was put under such scrutiny,with the mass market reprint of the first book and the upcoming January release,The Orchid Affair.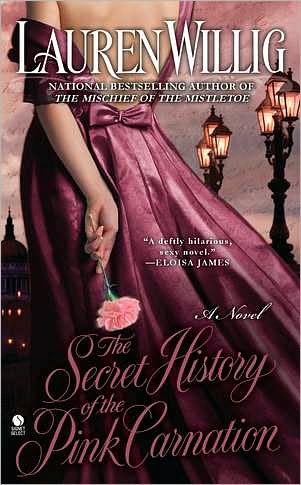 There's even
an online petition
that was started over this past summer that asks the publisher to change the TOA cover(which does seems to have been slightly tweaked since it's first preview but still is
a change from the earlier look
of the previous novels )which they feel is a "typical bodice ripper".
While I appreciate their concern and enthusiasm,this is a bit of a tempest in a teapot situation. In my opinion,both the new paperback and the upcoming hardcover do add a different flavor to the series' historical fiction tea but not an entirely unappealing one.
Sometimes a shift in scene and scenery can do wonders,particularly if you want to attract new readers,and what you truly love about the books is what's on inside after all,which won't change. Give it a chance,folks: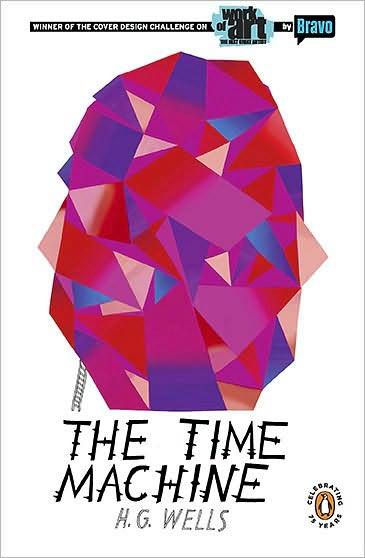 Getting back to the main point at hand,while e-books will bring about new challenges to the creative process of
designing cover art
,the need for dust jacket allure will not vanish into the electronic ether.
Certain literary genres readily lend themselves to this art form and many of the longtime fans will feel that their books are incomplete without it,even for their digital libraries.
Also,print books will always be around,one way or another. The need for interesting cover art,especially for classic lit, can and will be filled by artists who endeavor to make their own mark while staying true to the intended theme of the published work.
It may not be a picture perfect match at times,however,yet sometimes the connection between writer and designer will click just right and provide a complimentary duet of food for thought and eye candy that stirs up the reader's passion to make these two great tastes taste great together: