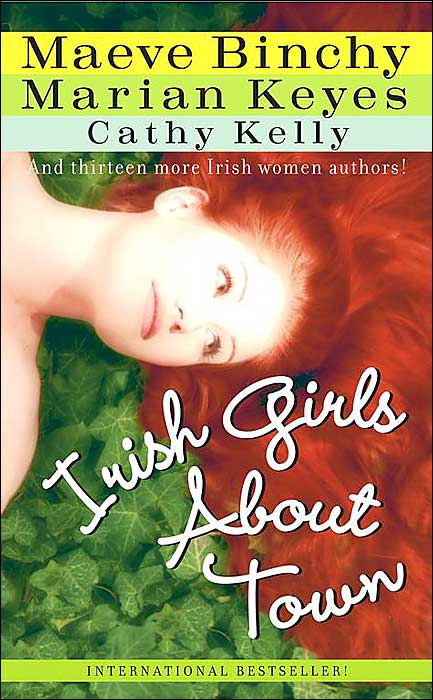 With St. Patrick's Day arriving next week and today being International Women's Day(not to mention March being Women's History month),all of the stars appear to be aligned just right for me to recommend a few entertaining reads by some of my favorite Irish lady authors.
When it comes to female friendly fiction,I've always found plenty of smartly sweet delights amongst the English and the Irish set,who tend to tell tales centered around not only their main characters but their community at large as well.
Such an approach may seem less than intimate or rather intrusive to those on the outside but as these talented women prove on the page,it's more than just the sum of the parts that makes a good story whole: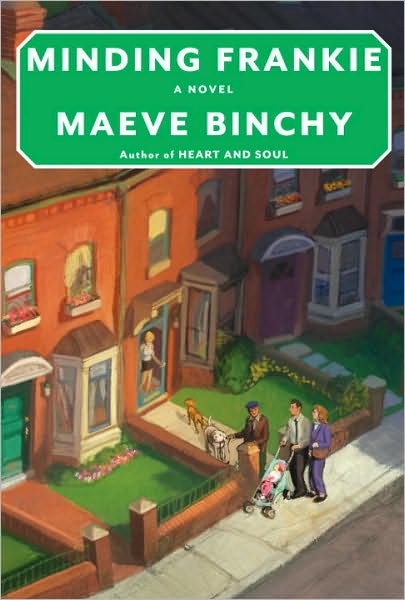 One of the grand dames of this genre is
Maeve Binchy
,whose latest novel is
Minding Frankie
,which weaves in a few folks from some of her earlier books along with a newly imagined group of newcomers.
When Noel agreed to care for the infant daughter of dying former lover Stella,he has no idea how huge of a promise he truly made. As he attempts to clean up his personal life in order to pass the inspections of the stern social worker who wants to whisk baby Frankie off to a suitable foster home,Noel's friends and family rally around to do what they can to keep this single parent home intact.
Binchy's books are considered cozy reads but they do mix in the bitter with the sweet of reality to create small corners of the world that many feel is just like home or close to it. Friendliness is a theme that hardly ever gets lost in translation: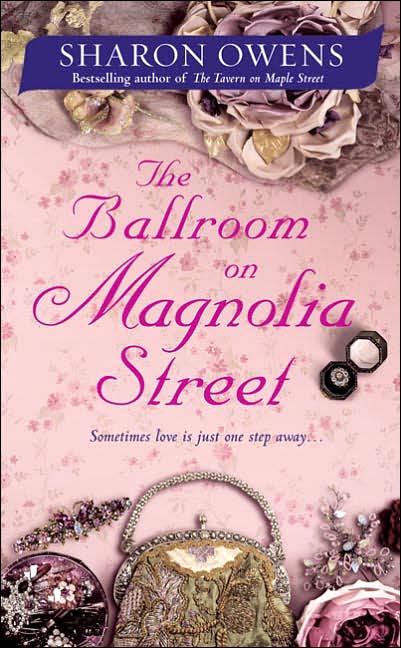 In the footsteps of Binchy comes the likes of
Sharon Owens
with her stories about special gathering places in small towns that revive the spirits of the locals. A real gem of hers to read is
The Ballroom on Magnolia Street
,run by Johnny "Hollywood" Hogan and a haven for romance seekers both young and old.
The book is set in Belfast during the late 1980s,which adds plenty of fuel to the nostalgic fire here. A dance hall may seem to be old fashioned,even to the characters on display in this story,yet it's a time honored setting for potential partners to discover how well in sync and love they really are: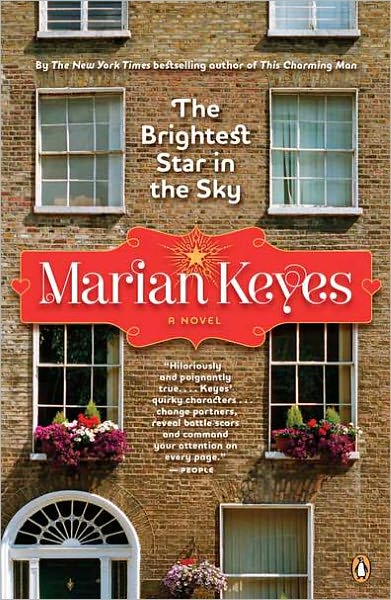 Marian Keyes
has become a shining star in this vast field,with her most recent novel
The Brightest Star in the Sky
being one of her best to date. Our story is narrated here by an unseen spirit overlooking the lives of the residents of a particular Dublin townhouse,who is seeking the right time and place to join them as part of their lives.
At the moment,this delightful book is still in hardcover in the US but is scheduled to be out in paperback by this summer. That may seem to be a long time to wait but in this case,your patience will be well rewarded.
If your budget allows it,the UK softcover edition is available but grab it fast,folks because this is one book that will sell like the proverbial hotcakes as soon as it's out on the shelves: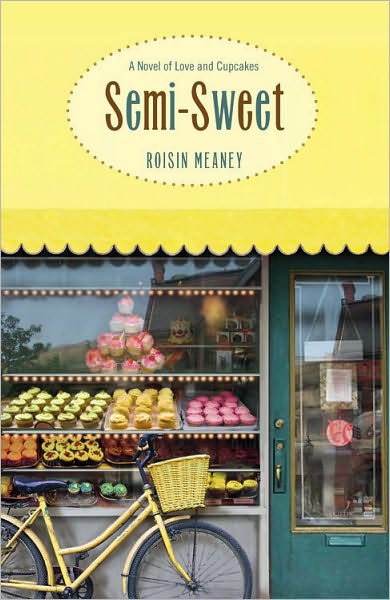 One tasty tome that you won't have to wait as long for is the first export from
Roisin Meaney
which is due to arrive this April. I'm in the midst of reading this book now and already I'm hoping to see more of Meaney's work here in America.
Semi-Sweet
chronicles Hannah Robinson's struggles to establish her new business,a bakery called Cupcakes on the Corner,and to recover from the sudden departure of boyfriend Patrick who left her to be with his pregnant girlfriend Leah.
Hannah's old friend and new roommate Adam encourages her to give the shop a try for at least seven months when his birthday is due to arrive. In the meantime,other connections within their small town click together to unintentionally add in Hannah's ultimate outlook on life and love.
Like any great recipe,the sweet and sour ingredients that make up the crust of the characters are evenly balanced to make the last bite taste oh so right. Semi Sweet is a home baked basket of story telling goodness that should be as successful as many cupcake based business have been lately,both here and abroad:
Whether you're planning to spend St. Patrick's Day or International Women's Day at home or out with friends,a book is perfect to have on hand as part of your festivities. Granted,St. Pat's seems more like party time but even then,books(and book carts) can help to keep those dancing toes a-tapping: