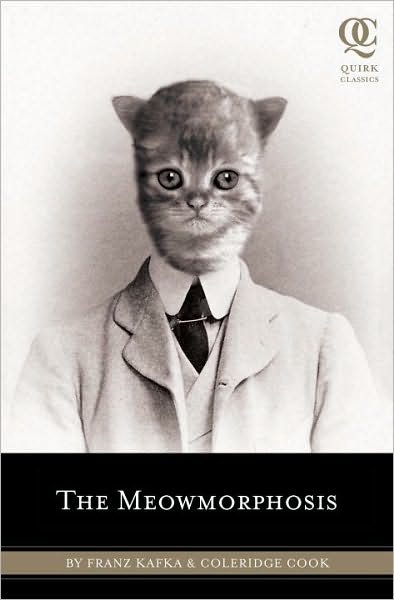 Since we do a regular round of movie trailers every now and then here at LRG,I thought it would be good to do more book trailers as well(beyond our usual bimonthly book preview). After all,as the tried and true saying goes,there really are so many books and so little time,so every media tidbit and teaser counts!
To start things off surrealistically,take a gander at the latest upcoming classic monster mash-up from Quirk Classics.
The Meowmorphosis
puts a cuter face on the Frank Kafka novel as Gregor Samsa awakes one morning to discover that he is no longer human.
Instead of being a giant roach,however,Gregor is a kitten which in some ways is a lot more purr-ferable(couldn't resist the pun,sorry!)but still troublesome. This cuddly remix will be out by May 10,so keep those yarn balls handy,folks: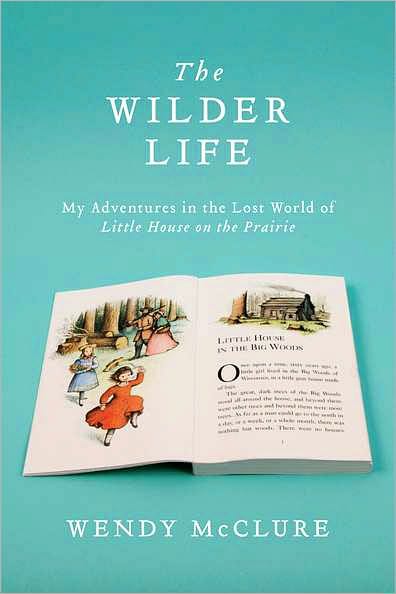 Next, author Wendy McClure explores
The Wilder Life
,where she looks back at the literary legacy of the Little House on the Prairie series.
From rereading the books to remembering the TV show as well as traveling to some of the actual locations where Laura Ingalls Wilder lived,plus trying her hand at butter churning,McClure delights in all aspects of the impact these stories made upon our culture.
The book has just been released,so it should be a delightful gift for Mother's Day,especially if Mom is a fan. Wendy's charming insights are delivered with personal glimpses and good humor,which is well showcased in this interview: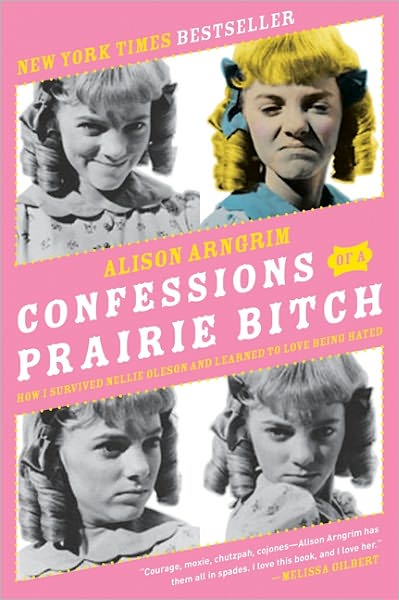 Speaking of Little House,the snappy memoirs of Alison Arngrim will be available in paperback this June.
Confessions of a Prairie Bitch
goes over the highs and lows of being Nellie Oleson,along with how the rest of her life and career has gone.
While Arngrim has never been able to slip fully out of the childhood star mold,she has embraced that pop culture status with sharp wit and entertaining matter of fact response to many of those frequently asked questions thrown into her path,both in person and on the page:
To round things out,we have the trailer for the film adaptation of Kathryn Stockett's bestseller
The Help
. Emma Stone stars as "Skeeter",the young girl home from college who decides to write about the plight of the African American housemaids in her home town.
Two of the ladies in question,Minny(Octavia Spencer)and Aibileen(Viola Davis)have their real life struggles become pivotal points in the book that Skeeter ultimately writes and has published.
Now,I haven't read the book yet but the trailer does seem to be giving an awful lot of plot away(something that appears to be a standard requirement in Hollywood these days when it comes to promos)there.
The tone is a tad upbeat as well,mainly due to the music chosen. Maybe it's suitable to the story,I don't know at this time. Hopefully,the movie will live up to the expectations of the book's readers,both old and new:
Well,I hope this post is useful in keeping these books in mind when you go out looking for them at your local bookseller or library. It really is a plus to know the correct spelling of both the title and author when checking with the clerk in charge and prevents him or her from getting lost in the stacks(not to mention crazed on occasion):