Since we at LRG cover upcoming movie trailers on a regular basis,it only makes sense to include a book trailer round-up beyond our bimonthly book posts. As they say,so many books and so little time to catch up to them all but as they also say,nothing ventured,nothing gained.
First up is the highly anticipated new novel by Stephen King that has him taking on one of the most touched upon areas of American history over the past few decades.
11/22/63
is a time travel story,in which a high school teacher is clued in on a secret portal to the year 1958 within his small town.
Out of despair,he journeys back to that distant era and awaits his opportunity to prevent the JFK assassination. During those years,our hero takes on a new identity and meets what could be the true love of his life that could affect the course of more than just a nation's fate.
This isn't the first time that King has waxed nostalgic about the fifties/sixties and such a premise can be easily overwrought. However,if anyone can bring authentic emotion along with compelling twists of fantasy,it's Stephen King: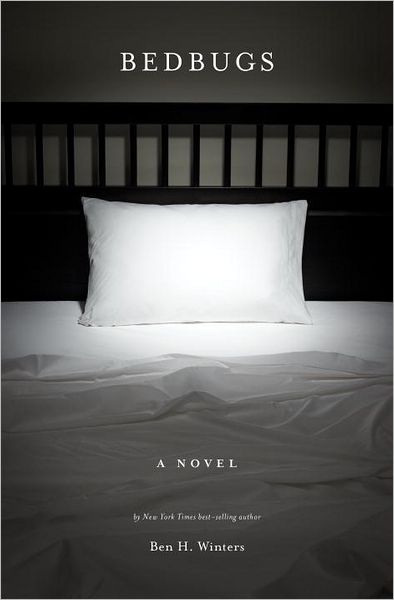 For something set in modern day but with a sinister kick as well,
Bedbugs
by Ben H. Winters promises to provide that special creepy-crawly feeling.
Susan and Alex Wendt decided to embrace their good fortune in life by moving their small family into a trendy new brownstone in Brooklyn. Everything seems to going great,with daughter Emma happy in her new school and father Alex's photography business gaining a nice batch of big name clients.
Mother Susan,however,keeps getting strange vibes about the place and insists that their apartment is infested with bedbugs,which the exterminator can't see and are only biting her. Sounds like a blend of Rosemary's Baby and Pacific Heights,which could make for some scary page turning fun: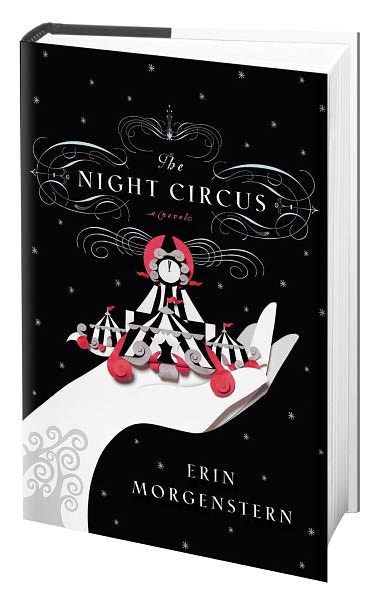 Another eagerly awaited title due out this season is Erin Morganstern's debut novel,
The Night Circus
. The title is quite literal as the traveling performers at Le Cirque des Reves only entertain after dark.
One of their newest members,a young girl with psychic gifts named Celia,is pitted against Marco,another young protege,by their mentors with the intention of their student destroying the other.
However,as time goes on,Marco and Celia grow fond of each other and begin to fall in love. Advance word on this book makes it sounds like an instant must-read and hopefully,the story truly offers a display of literary wonders for the book loving audiences out here in the stacks: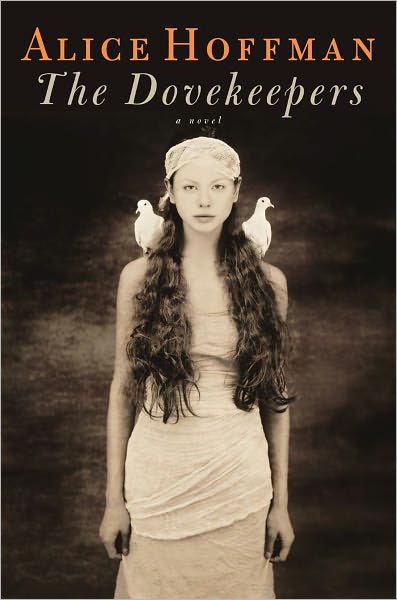 Author Alice Hoffman is known for her mixture of fantasy within her works of women's fiction yet for her upcoming novel,
The Dovekeepers
,she plunges into the heady waters of historical fiction.
Her story is set in the year 70 C.E,as a group of women prepare for the worst at Masada where one of the most brutal battles against the Roman Empire was fought by an army of 900 Jews determined to outlast them. One is the daughter of an assassin,another was raised as a boy and taught to be a warrior.
With the limited protection that the dovecote they are assigned to tend barely holding out,these women must learn to trust each other in order to survive and save those who they can. This out of the box approach for Hoffman is rather ambitious and definitely worth checking out:
How much of an impact these book trailers will have upon the sales of their toted titles is uncertain but every little bit helps. With the release of any new book,there will always be those who are either quick to find fault or to see themselves in the work(especially if they personally know the author) yet it is encouraging to get some sort of reaction,even if it's not what you expected: