There seems to be a small yet steady trend of homemade music videos with book lover themes that's growing with leaps and bounds.They appear to cover just about every corner of concern for bibliophiles and their musically inclined counterparts,which is a real marriage of the minds in the pop culture realm and browse worthy to boot.
The latest Lit Rock clip hitting the internet is
"B*tches in Bookstores"
,which is a parody of a Jay-Z/Kayne West tune. While I'm not familiar with the original song,these pumped-up pageturning ladies seem to be doing it justice and then some:
Another ode to hardcore reading came out around this time last year,courtesy of Julian Smith. His tough guy stance on being interrupted while reading,
"I'm Reading a Book"
,isn't a parody of anything in particular,which makes this toe tapping laugh fest all the more enjoyable: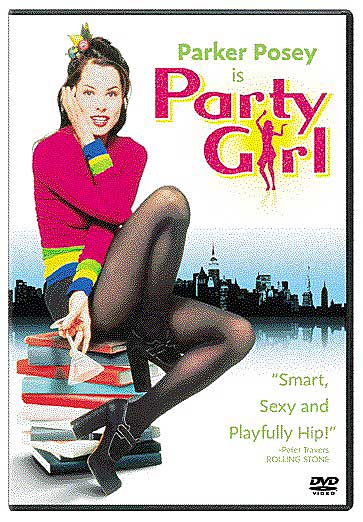 A lesser known but still just as compelling video,
"Library Girl"
is a charming love song about a librarian looking for love beyond the reference section. There's a nice little indie vibe about this piece,far more authentic than any of the antics Zooey Dechannel gets up to in "New Girl"(no,I don't watch that show but the tweeness of it rankles me nonetheless).
Anyway,this humble ballad of a bookish gal seeking her perfect bookend of a mate deserves to be heard and featured on playlists,perhaps even made into a theme song for a romance amongst readers TV series-hey,stranger things have happened!:
Frustrated writers even have an anthem of their own in this category,as this Kei$sha inspired parody takes on the perils of
"Writer's Blok."
The composer of this tribute to stalling for time is Jackson Pearce,whose has several YA fantasy titles out and clearly has a good sense of humor regarding her labors of love.
Distractions are an author's worst enemy and occasional best friend yet so hard to resist,especially when set to a danceable groove like this:
So,it appears that books and music can and do make a perfect pop culture pairing,much like a Reese peanut butter cup or a martini with a new episode of Mad Men. Not only is this a great way to spread the good word about books and reading,this merging of formats is also an excellent vehicle for advocating the need to keep our struggling literary outlets afloat,which is very rock n' roll indeed: