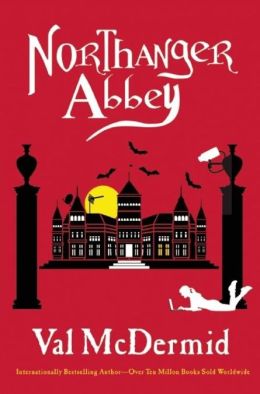 Spring has somewhat sprung lately and with the promise of fresh flowers and warm breezes comes the delight of new books for leisurely reading. Amongst those biblio blossoms are a few special Jane Austen posies such as the next entry in The Austen Project series,
Val McDermid's Northanger Abbey.
The renowned detective writer updates this posthumous Gothic parody by placing it's heroine Cat Morland at the Edinburgh Fringe Festival,where she makes friends with Bella Thorpe(who shares her love of paranormal fiction) and catches the eye of dashing lawyer Henry Tilney.
Giving the story a Scottish location sounds like an interesting twist and since I've always considered NA to be the less terrifying equivalent of the Scream movies, McDermid's deft touch here should be welcome to both old and new readers alike when it debuts this April: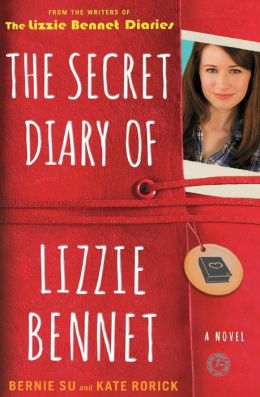 For an even more meta look at Austen,this summer brings us
The Secret Diary of Lizzie Bennet
,based on the popular as well as award winning web series The Lizzie Bennet Diaries.
Written by series creators Bernie Su and Kate Rodnick, this spin-off story offers deeper insight into Lizzie's life and times,including conversations with her beloved father and how the sudden fame of the LBD has affected our leading lady.
Whether you're a diehard fan who wants to know more behind the emotional scenes stuff or someone just discovering the web series, The Secret Diary of Lizzie Bennet should be able to answer some of those burning questions you have and perhaps inspire a few new ones when it arrives in July: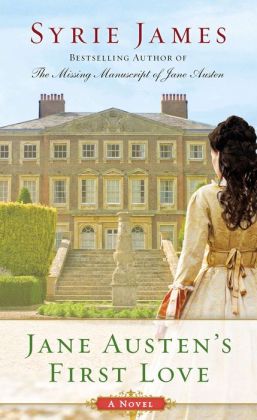 In August, Syrie James graces us with a fictional look at Austen's early days in
Jane Austen's First Love
. And no, this is not about Tom Lefroy;instead our dear Jane has her head turned by Edward Taylor, a friend of her brother's who she meets at an engagement party.
While she knows that any true exchange of feelings between them may be impossible, Jane can not resist hoping for a love match and like a later heroine of her own design, attempts a bit of matchmaking for three sets of friends which misfire in most unexpected ways.
Syrie is one of the best of the Austenesque authors we have in our midst these days and this late summer treat should be a sweet yet smartly savory delight:
No doubt there will be many more Austen themed books to come as the warm days of spring and summer arrive and hopefully it won't get too hot in here to enjoy the heat of the turning pages as we book our private vacations in Austenland: