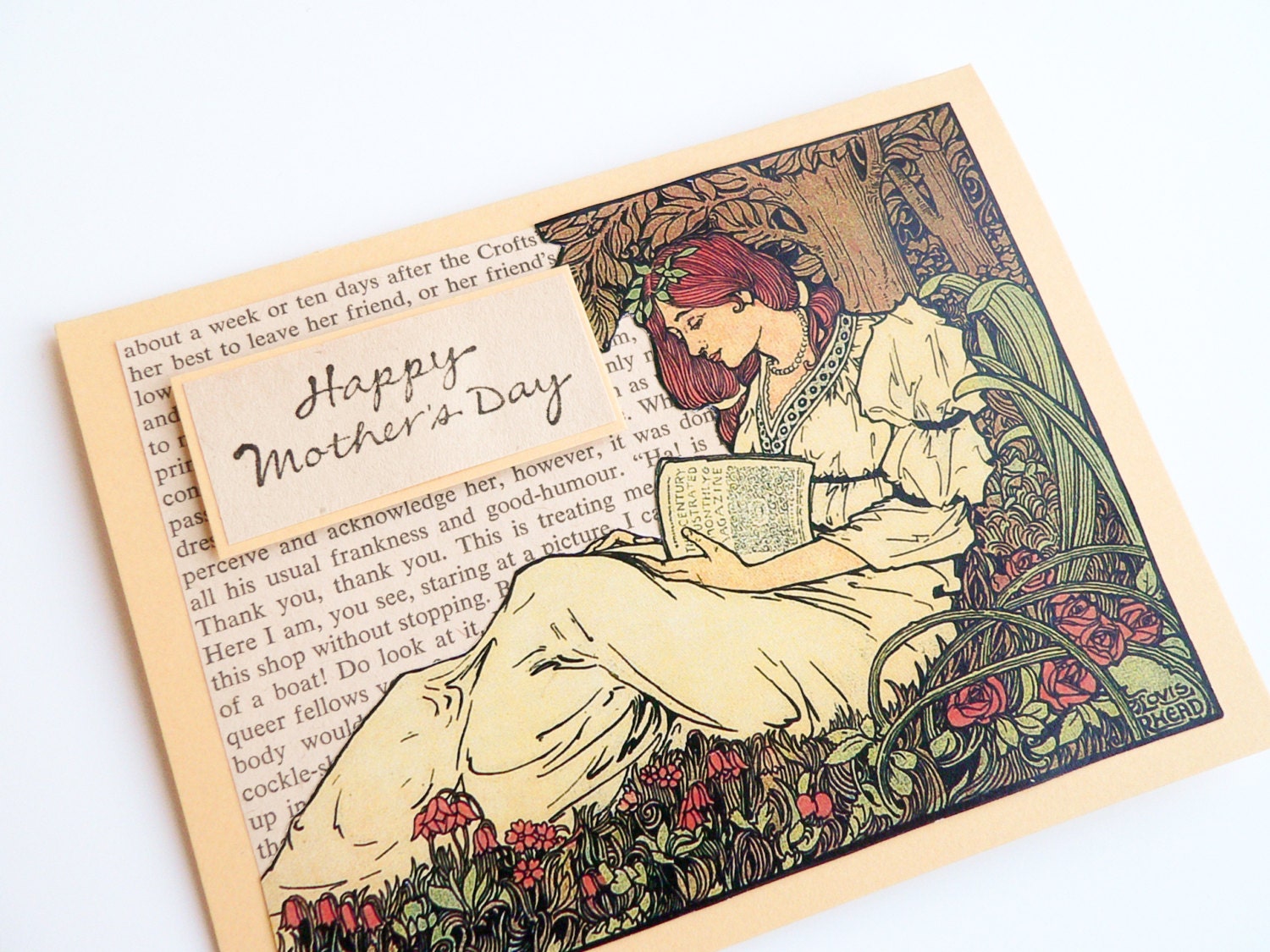 With Mother's Day blossoming up this weekend,thinking well of those maternal figures is the obvious train of thought to ride on,yet even the best of those beloved ladies do have a few flaws that in most instances, make them all the more lovable.
Who better to showcase the adoring as well as amusing on occasion mothers(and motherly stand-ins) than Jane Austen, who treasured family ties but did not hesitate to enjoy a few moments of wit about her loved ones for the entertainment value,too. Here are a handful of some of Miss Austen's fictional mothers and their impact on their offspring:
MRS. BENNET:
No discussion on this subject could be complete without this particularly passive aggressive matriarch whose eager urgings for her five daughters to be married are kindly meant,if not kindly carried out.
While Mrs. Bennet's methods are not what most "proper" women of her day would have her daughters do to find suitable suitors, she does at least make a credible effort to attract attention to her girls that does catch the notice of certain young men in the neighborhood(even if it's not the kind of attention a couple of them really want)and to make the most of any opportunity, even if that means nagging her husband to do his bit at the expense of her nerves:
MRS. JENNINGS:
While the Dashwood sisters do have an excellent mother on hand to guide them in their respective romances, that does not prevent the jolly encouragement of their cousin Sir John Middleton's mother in law whose hints may be broad but her intentions are quite sincere.
After all,as Elinor points out, Mrs. Jennings is a widow with two married daughters and has nothing better to do than get other young women around her married. One wonders what a meeting between her and Mrs. Bennet would have produced-even Mrs. Jennings might have trouble finding Mary and Kitty suitable mates but then, teaming up with other like minded matchmakers seems to be her strongest suit:
MRS. BATES:
Out of all the motherly types present in Emma,not much is said about this dear lady(or by her,for that matter).
Nevertheless,one can conclude that she must have been quite a devoted mother indeed,to earn such devotion from her remarkably chatty yet considerate daughter,Miss Bates. Such a generous nature and genuine humility must have been developed early on and by example,although the talkativeness is probably all of Miss Bates' own volition.
However, she is sweet enough to keep her dear mother in step with any conversation they come across during the course of their daily interactions,which gives some of her listeners a much needed break:
LADY RUSSELL:
Anne Eliot's motherly replacement did want the best for her by talking her out of getting engaged so young,although it did mean a long time before anyone took notice of her favorite Eliot girl.
Despite the unintentional consequences of her interference, Lady Russell staid true to Anne and the rest of the Eliots,especially during their time of retrenchment. She did encourage Anne as much as possible to seek out other chances for love,provided that those possible suitors were worthy of her attention and the Eliot name.
However,even the most agreeable of daughters tend to go their own way in love and Anne had to do so,regardless of her dear friend's wishes. It's too bad the other Miss Eliot didn't take such well meaning advice,in that case, the benefit of it might have done some real good:
I hope you all have a lovely Mother's Day and even if that special lady in your life is not a Jane Austen fan, I'm sure she would find welcome company amongst the maternal circle gathered in our Dear Jane's fictional families and friends: