The clever cop buddy duo of
Mike Lomax and Terry Biggs
are showing up again in bookstores this week, in
Cut,Paste,Kill
,with another gruesomely strange killer to track down.
The first victim that comes across their path(and interrupts their Sunday lunch with their families,including Mike's less than subtle dad,Big Jim)is Eleanor Bellingham-Crump,the wife of a British ambassador who got off in court on a homicidal hit and run of a young boy,due to diplomatic immunity.
Eleanor's dead body is discovered in the ladies room of an elite hotel,where she and some of her other high society barfly gal pals were having a liquid lunch. The only clues to what happened are the pair of scissors that ended her life and a scrapbook dedicated to her crime and deserved but not delivered by the law punishment,left at the scene.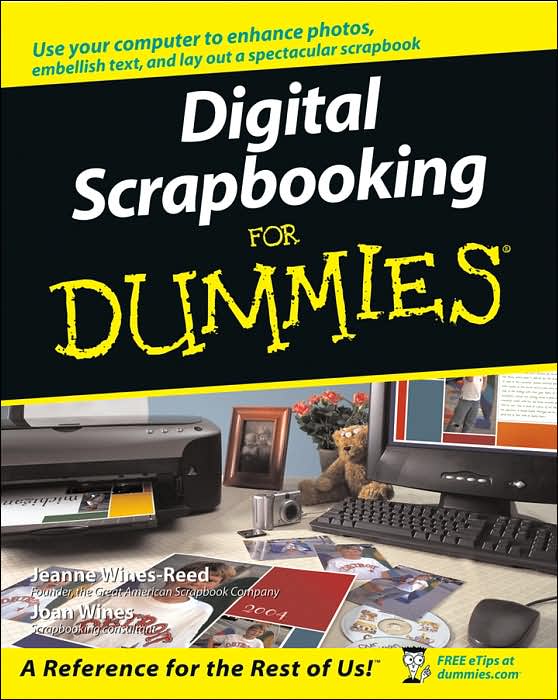 The scrapbook is no ordinary stack of newspaper clippings;the arrangement of articles and the artistic detailing for the background of the pages proves that the killer is an ardent scrapbook enthusiast,who is more than likely to be a woman.
Lomax and Biggs are soon contacted by the Feds,who have two other murders with the same M.O. on their hands,plus the victims were also folks who got away with their crimes such as a pedophile priest and an illegal dog fight trainer whose prize pit bull killed a local delivery man. Despite not being fond of working with the FBI,Mike and Terry consider it a necessary evil in order to stop this sinister scrapbook fan from making another final cut on an object of her disaffection:
In checking out the backgrounds of the victims,Lomax and Biggs soon discover that the killer has a taste for foreshadowing by leaving carefully planned thematic warnings to her potential targets.
Unfortunately,most of the eyewitness descriptions of the scrapbook suspect lead to the pop culture conclusion that Golden Girl Betty White may be the one they're all looking for and not to thank for being a friend:
All kidding aside, various twists and turns arise in the investigation that bring an unexpected lead into the identity of the killer but not without a higher body count and a few shocking surprises along the way.
The joy of reading a Lomax and Biggs mystery is not only in the crime solving aspect of the story but some of the character side developments that help round out the rough edges,like Mike's desire to have a child with his new wife and another odd couple pairing as Terry teams up with Big Jim to write a movie about truck driving detectives(possibly starring Leonardo DiCaprio and Brian Dennehy)with the working title of Semi Justice.
Marshall Karp's skillful blending of humor and pathos into his novels make them immensely readable but far from lightweight material. He creates characters that you crave to know more about and spend time with and doesn't opt for the easy way out in terms of plot resolution. The only regret you'll have upon finishing one of his books is that the page count isn't longer.
If even you haven't read the earlier Lomax and Biggs titles(which you should by all means),picking up their latest adventure will quickly put you on track with the fellas. Cut,Paste and Kill will be out and about on June 8 and is definitely a great addition to your sleuthy summer reading.
Hopefully,one day soon,everyone will know Lomax and Biggs by name and perhaps we may even get that trucking movie of Terry and Big Mike's dreams as well. It's been awhile since we had a new one and stranger things do happen in Hollywood,as they say: