Being a Jane Austen fan requires more from a person that just watching Colin Firth dive into that lake over and over again(not that there's anything wrong with that!),it is also necessary from time to time to reacquaint yourself with the actual written work of Our Dear Jane.
The good folks at
Austenprose
will be doing just that this season,starting today with their series
"Pride and Prejudice Without Zombies
:
Reclaiming the Classic
" and lasting til July 17. A group read of the original book is on the program,along with various topics of discussion being held on certain days with guest bloggers and a contest or two to make the P&P proceedings extra fun.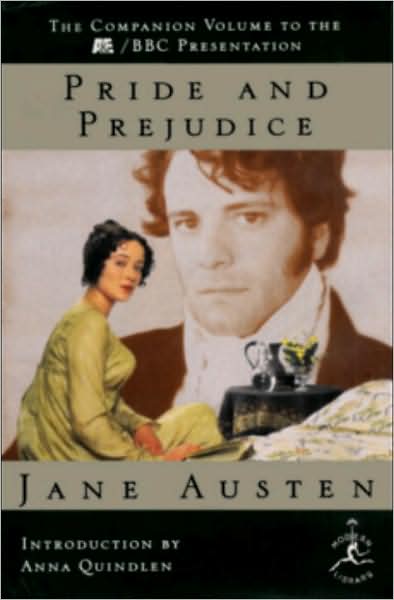 Don't let the "without zombies" part of the title dissuade you from joining in the fun here;as much as I delight in the classic monster mash genre going strong these days,it is a nice change of pace to go back to where it all started for a refreshing splash in Austen's sedate pool of prose.
As a bit of an incentive,here are a handful of good reasons why rereading P&P is a very worthwhile summer project to embark on. Many of you out there will perhaps not feel any need to justify another look into that particular book but for those of you who will be glancing over at the overflowing piles of must-reads at their bedside and sighing at the thought of a new delay in whittling them down to a decent size,take heart and read on: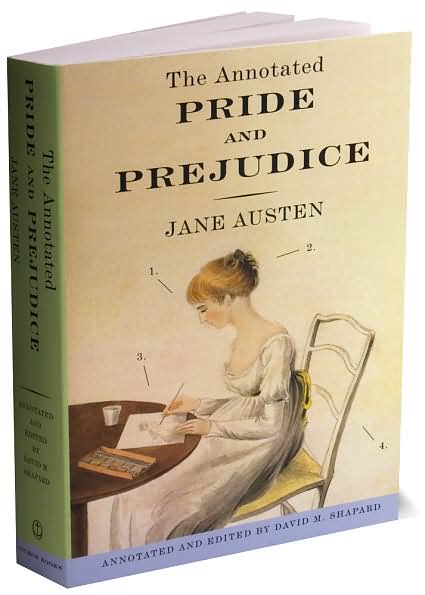 Refresh your understanding:
Even if you possess the ability to perfectly recall every experience you've ever had,there will be some small detail or two in P&P that will seem brand new as it appears on the page.
Half the joy of rereading is in seeing different angles of the book,from those characters that just appeared to be mere background figures at first sight to the underlying themes of the story that slowly reveal themselves to both the reader and the leading players on the page. As a rule, it's always smart to recheck your sources,especially when you never know when a pop quiz on your favorite subject might be coming up:
Introduce the book to a new friend:
There's always someone who hasn't read every single good book in the world and what better way to cement a shiny new relationship than passing on one of your favorite reads to him or her? Granted,it is a widely held belief that many men have not read Pride and Prejudice,nor care to,but that does not exclude the ladies from this reluctance to embrace Austen as well: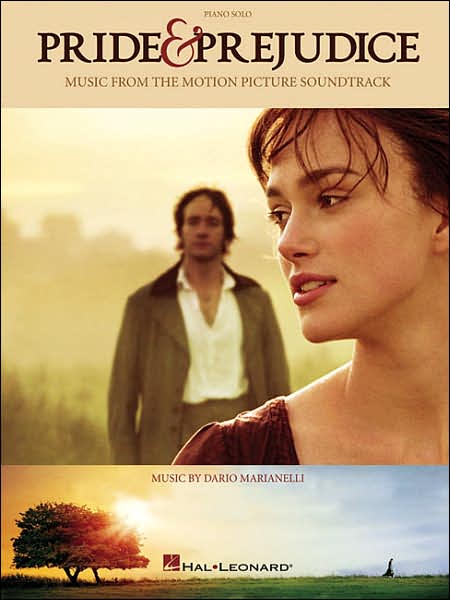 Compare and Contrast:
This is a great excuse for re-watching all of the film versions of P&P(even the ones you don't like)to spot the changes from not only book to screen but in each production of the story as well.
Every interpretation of the novel on film has it's own little nuances to savor,such as costume choices,set design and modes of speech delivered by the characters. While it may all seem to blend together in a homogeneous haze at times,even a simple scene like Mr. Collins' first dinner with the Bennet family can offer up an amusing arrangement of complexities to delight in:
Revel in the pure delight of reading:
With all of the added stress and worries of our currently chaotic times,having a romantic respite with Mr. Darcy and company is a lovely literary treat to look forward to at the end of the day(particular if your significant other has less than classy ways of wooing to offer you):
Have a good laugh:
Instead of spending your prime time with stale sitcom reruns,have yourself a grand giggle fest via the antics of Mrs. Bennet and her nerves, loopy lusty Lydia and the eternally modest Mr. Collins.
Mr. Bennet and Lizzy are also abundant in witty asides with some droll snide remarks from Miss Bingley tossed into the merry mix. Renewing your knowledge of the novel also gives those P&P parody punchlines that much more zing:
Whatever the reason,I hope everyone who takes part in Austenprose's P&P celebration has a wonderful time and if you prefer to go it alone,more power to you. May your eyes be as bright as Elizabeth's from the exercise and as confident in your "conceited independence" as will annoy the Miss Bingleys of the world to do so. Let's have Austen for all and all for Austen!: