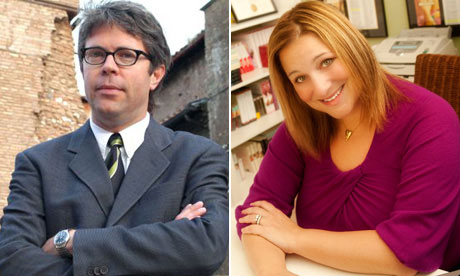 As the fall book season draws near,the biggest hype from the literati circles has been for Jonathan Franzen's new novel Freedom. Praise for the book has been overflowing in abundance,with two major laudatory reviews in the New York Times(weekday and the Sunday Book Review section)as well as a Time magazine cover,with a feature story proclaiming Franzen to be our "Great American Novelist."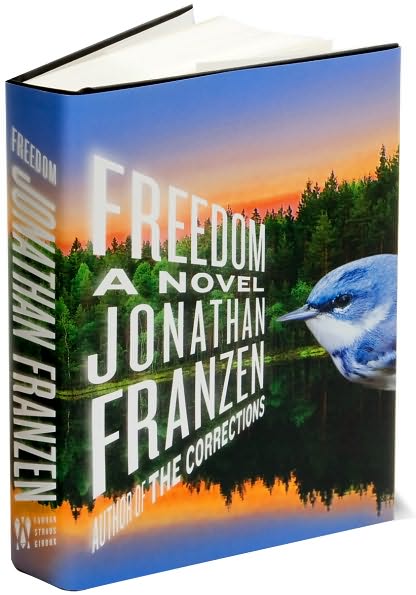 The hype machine is in full gear for Freedom and a couple of female authors are starting to take issue with the literary love fest being thrown in Franzen's honor. Jodi Picoult openly criticized the NYT for
their double dose of coverage
given to this book,citing the sad but true fact that women authors rarely get the same treatment while recently
Jennifer Weiner joined the fray
and asked her Twitter followers to name and recommend other books with similar themes as Freedom written by women.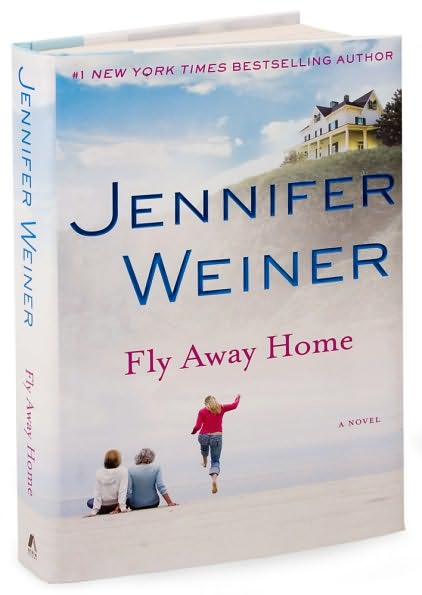 Now,while I have full sympathy for the argument presented by both ladies and really not interested in reading Freedom(even before the parade of positive reviews),this debate really needs to take a more proactive turn.
Yes,women authors get the short end of the promotion stick many a time,whether they write serious styled books or written off as "chick lit" but we need to do more than griping if we truly want anything to be done about this.
Weiner,by encouraging her fans to spread the good word for other books,some of which may not be as well known or forcefully promoted as Freedom currently is right now,is using her internet platform as a source of sisterly support by making people sit up and take notice of other women in the literary novel field,which is wonderful to see.
Taking a positive approach to the situation and engaging in dialogue about books and women is a step in the right direction,in my opinion. It's great to see an author use her powers of perception that help her mold her characters so well be on the forefront of this reading recommendation revolution:
As why Jonathan Franzen is getting all of this adoration,my theory is that it's the literary universe's way of making up for that time several years ago when he fell out of favor with Oprah,due to his expressing doubts about being chosen for her book club and ultimately not appearing on the show. While I do think that Franzen got a raw deal back then,it's hard to say whether or not Freedom warrants such a polar opposite response from the media there.
The Corrections was an interesting read that received good reviews before his brush with Oprah(and a National Book Award to boot) but I suspect that I'm not alone in trying out Franzen's earlier work and being unable to connect with it. That happens sometimes with authors and readers;once you catch a writer at his/her prime point,it can be hard to go back to their previous books and enjoy them for what they are.
Ultimately,my verdict is that Franzen is an acquired taste that many like me may not be in a hurry to sample yet again but that doesn't mean he doesn't deserve to have his book be praised or sell well. Judging work by how it's received by others is not always the best way to determine it's quality-some things you have to decide for yourself: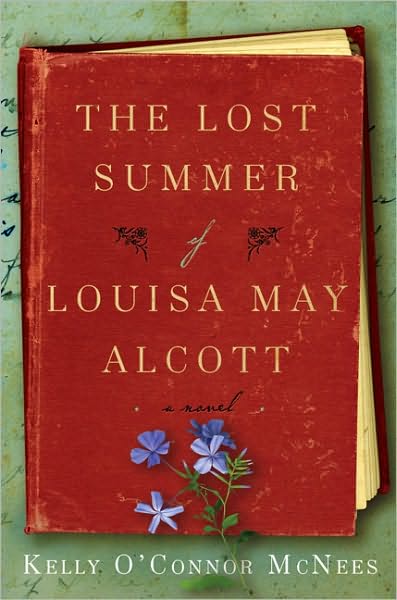 "So,book reviews and recommendations are meaningless,is that what you're saying,Lady T?" No,not at all. What I am saying is,consider the source. Are most of the books you enjoy,either for business or pleasure,usually found in the likes of the NYT and other high toned publications or in more user friendly places such as USA Today or Entertainment Weekly?
Sure,it's nice to see a book that you really like being given the red carpet treatment by the bigwigs in the industry but in the end,that shouldn't be the sole determination of whether your reading choices are good or not. Smart,savvy reads can be found by all interested parties as long you're on the lookout for them in places that speak to you as a reader.
While I don't have a Twitter account(and in no hurry to get one),I would add to the list of titles being recommended at
Weiner's hashtag and blog
such well written lit chick books as
The Particular Sadness of Lemon Cake
by Aimee Bender,Free Food For Millionaires by
Min Jin Lee
and The Lost Summer of Louisa May Alcott by
Kelly O'Connor McNees
,which is a more seriously minded story than it's book trailer may imply but selling it with a sense of humor doesn't completely hurt:
Equality in book coverage seems to be a never ending battle but sometimes you have to stop and consider just what turf you're fighting over. Sure,it would be wonderful to have such lofty publications accept your work and give credit where credit is due,but are these really the people whose opinions matter in the long run? Also,are these folks the type you'd want to hang out with,in any circumstance,in the first place? Sometimes it's better to keep the friends you have rather than play second fiddle to snooty new ones: